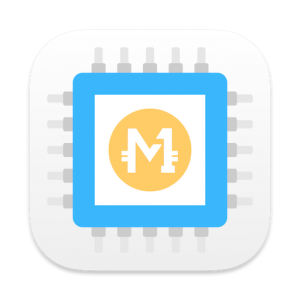 In the v0.5.0 release, support for mining with the Autolykos2 algorithm has been added. To use, select Autolykos2 (BETA) from inside the set Wallet and Server settings menu.
Be sure to also update to your correct mining pool address, eg. if using Unmineable input.
stratum://autolykos.unmineable.com:3333
Note, I've only been able to test the algorithm on my M1 Max, so I'd appreciate any feedback on how (or if) it runs on your systems.
On my system, last time I measured the performance (December 2022), it mined considerably faster than Ethash and Kapow. However, I will be posting an accurate performance test on my Xcreate channel and updating this page and the get started section with the results very soon.
Regarding the state of Ethash mining, while it's no longer used for mining Ethereum, pools such as Unmineable still support it's use to mine ETHW instead.